Maxximilk USA, with its lab based in College Station, Texas, is a specialist in the genetic improvement of cattle herds. In addition to in-vitro embryo production, the company also provides consultation and comprehensive management services to achieve better results and improve herd performance, efficiency and profitability.
We established Maxximik with the vision of globally promoting and improving dairy herd genetics and sharing the experience we accumulated over the years. During the last four years, our work focused on significant genetic improvement of dairy cows in combination with professional management and a support system that enables the milking cows to realize their production potential. The significant impact we promoted in the dairy industry led us to expand our brand and offer MaxxiBeef and MaxxiGenetics to support different sectors such as show and beef cattle.
Saar Yavin PhD
Founder and chief scientist of Maxximilk
Dr. Yavin is an experienced reproductive biologist, embryologist & cryobiologist with proven records of effective management of genetic improvement programs using advanced technologies. A senior consultant in the field of extended management services and reproduction for the livestock and small ruminant industries, experienced in diverse climatic conditions, worldwide. Has consulted for large breeding projects, from design to successful operation, in India,Russia and East Africa aiming to improve and optimize dairy farms, cattle-pasture-management and reproduction.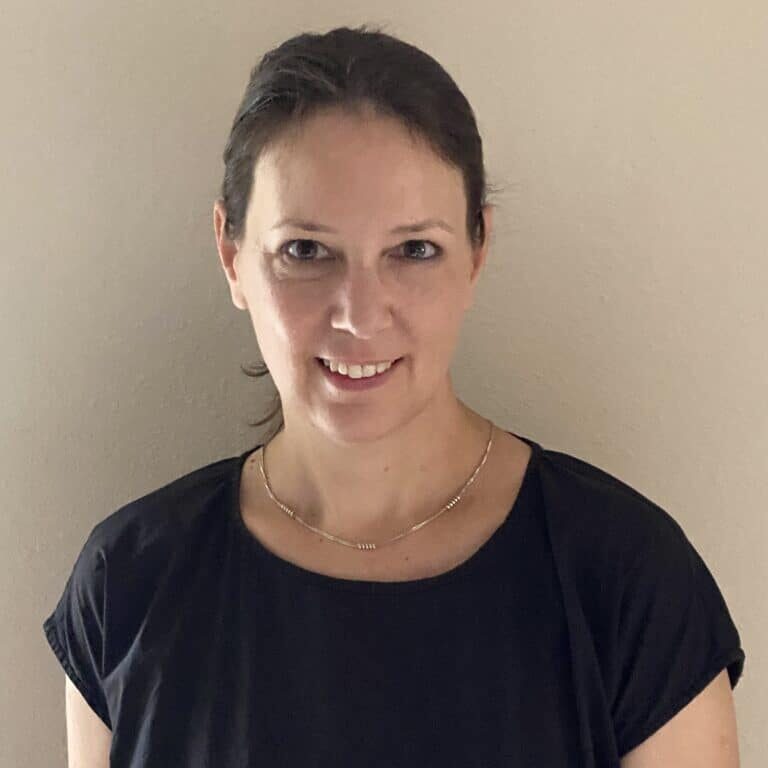 Adaya Aroyo
Founder and IVF laboratory director
Ms. Adaya Aroyo is an IVF laboratory manager with over 20 years' experience worldwide in the field of bovine genetics and the IVF industry. Skilled at managing different laboratory aspects and integrating with field conditions for best outcomes. Excels at training local staff to successfully run their own IVF laboratories while effectively implementing protocols of good laboratory practices. In a recent project in India, Adaya demonstrated the advantages of employing IVF to enhance genetic progress in a dairy project that resulted in a 5-fold increase in milk production per cow over 3 years.
Maxximilk is committed to
The production of in-vitro embryos in according with international codes and quality control regulations and under the strictest statutory standards and requirements: Terrestrial Animal Health Code (2021) of the World Organization for Animal Health (OIE).
The provision of the healthiest possible embryos produced in accordance with the "Manual of the international Embryo Transfer Society" (fourth edition).
Employing cutting edge IVF and cryopreservation technologies.
Continuous improvement to the Company's products, services and to its training programs.