In-Vitro production from oocyte collected from live donors.

Top-performance donors crossed with a select bulls.

Big data analysis for best mating selection and development follow-up.

Embryo cultured at the highest standards in a clean environment.

Embryos produced from conventional, sex-sorted or reverse reverse-sorted semen.

Only embryos with excellent morphological criteria (grade I) are selected for transfer for best results.
In-Vitro production from oocyte collected in the laboratory from the ovaries of top-performance donors.
Preserve valuable genetics that might be lost due to sudden death or terminal injury.
Ovaries are collected from the fresh carcass and processed in the laboratory resulting in beautiful blastocysts for fresh or future transfer.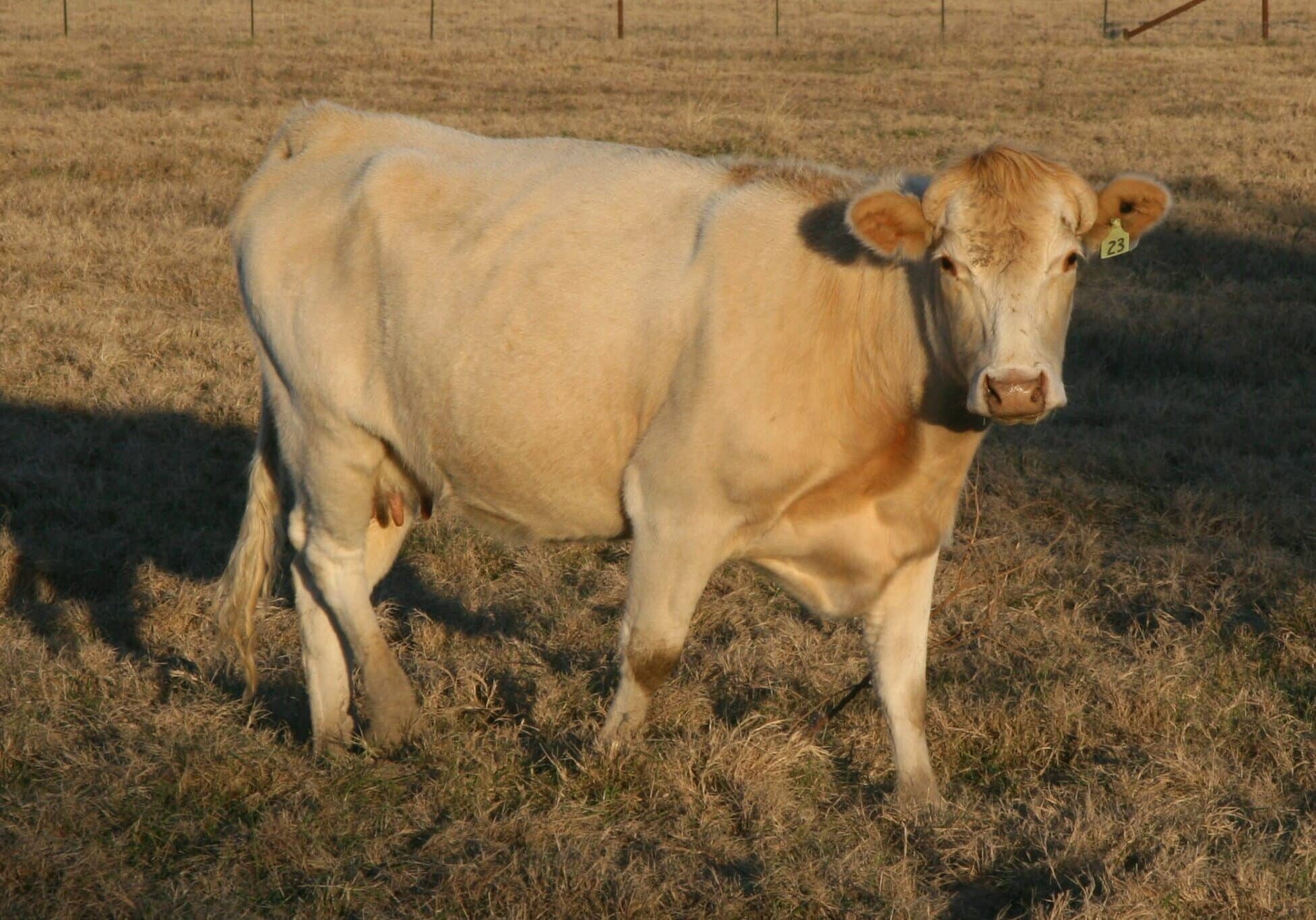 Ovaries can be collected from valuable animals destined to reach packing centers and one last round of embryos can be produced, increasing the lifetime value contribution of the animal.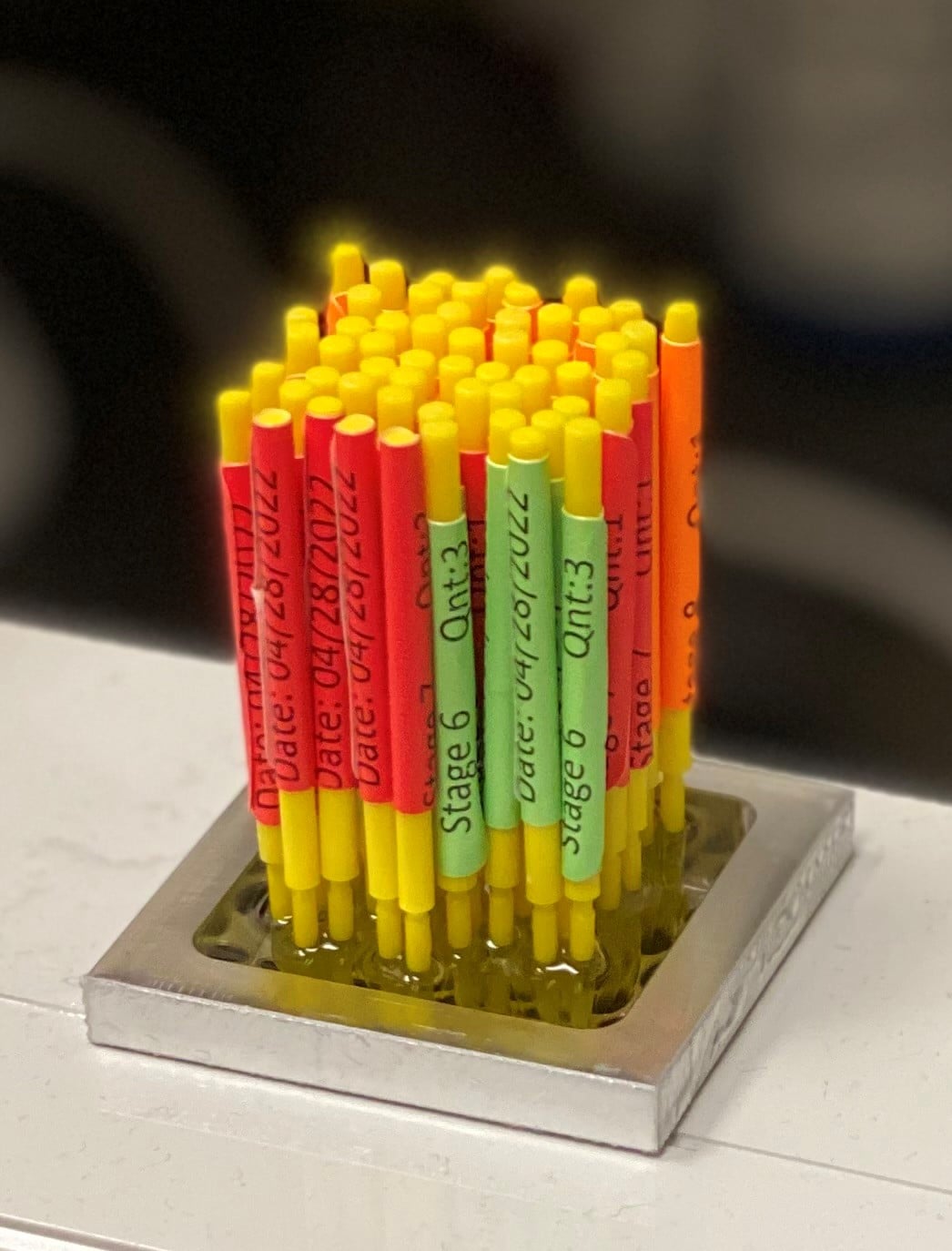 Freezable embryos are frozen for future use to allow management flexibility.
Individually loaded, ready-for-transfer-embryos stored in liquid nitrogen at a temperature of minus 196°C.

Embryos can be stored for unlimited periods and are ready for shipping at a moment's notice.
Production of embryos using a thawed conventional straw that is sex-sorted to male or female sperm cells.
Enables the use of conventional frozen semen to produce gender specific IVF embryos at high accuracy.